Trying to do the window regulator on my 98 GTI this weekend and I'm starting to pull my hair out. How exactly are you supposed to get the cable spool mounted into the motor while keeping it spooled and tensioning the cable ends at the same time??? This is maddening.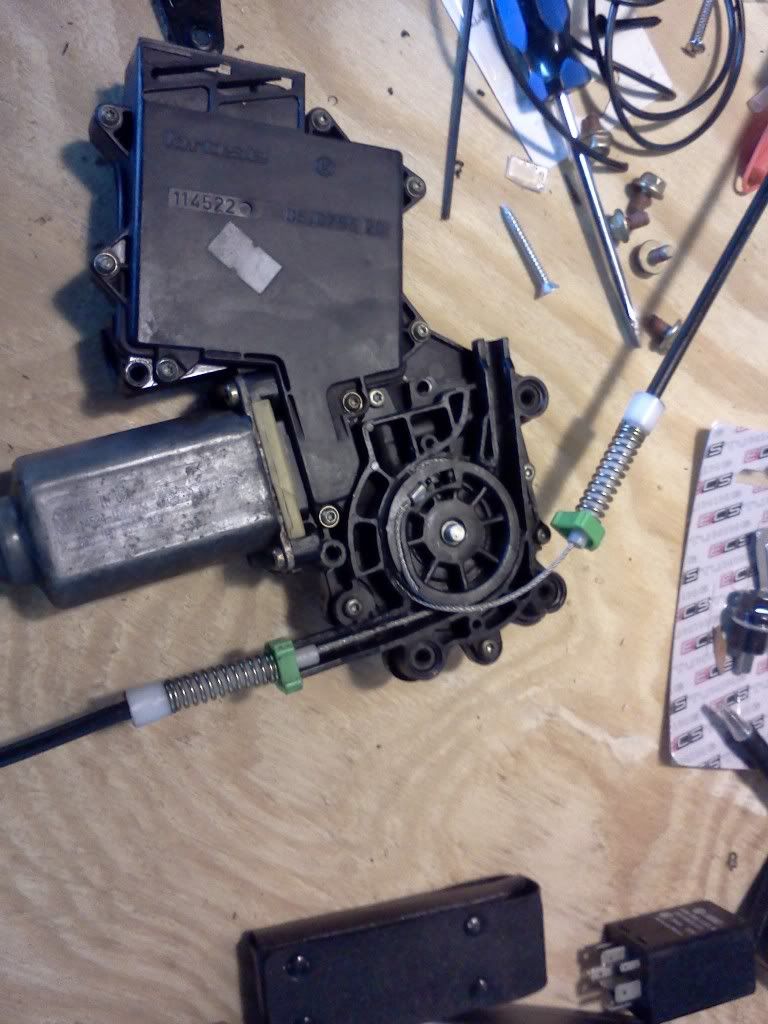 The replacement regulator I received from GAP had a plastic housing on it which I'm assuming needed to come off to facilitate installation of the existing motor into the new regulator? Or did they send me the wrong part??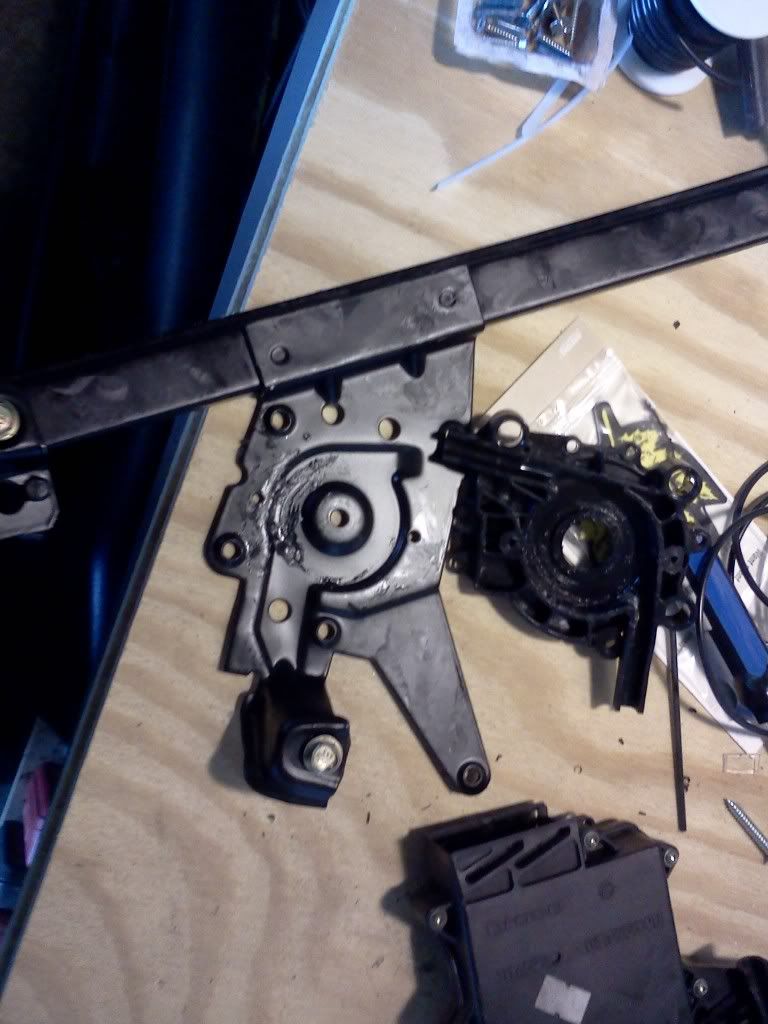 Any help is appreciated.