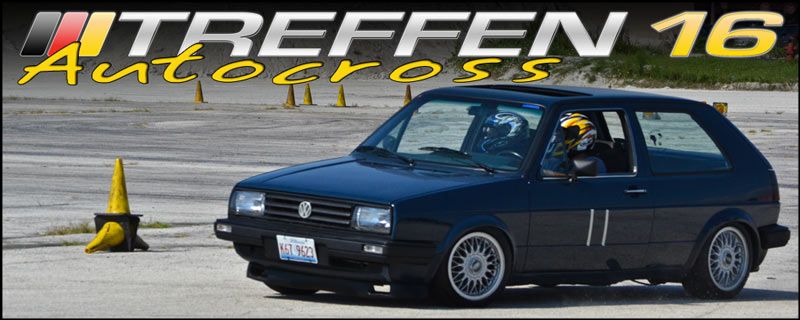 Midwest Treffen Autocross
When:
Saturday, August 11th, 2012
Where:
Moraine Valley
Time:
7:30-8:30am Registration (If you are not in line to Register by 8:30am you will not be driving)
8:00-9:00am - Tech Inspection
9:00am - Driver's Meeting (If you do not attend the Drivers Meeting you will not be driving)
9:30am - First Car Off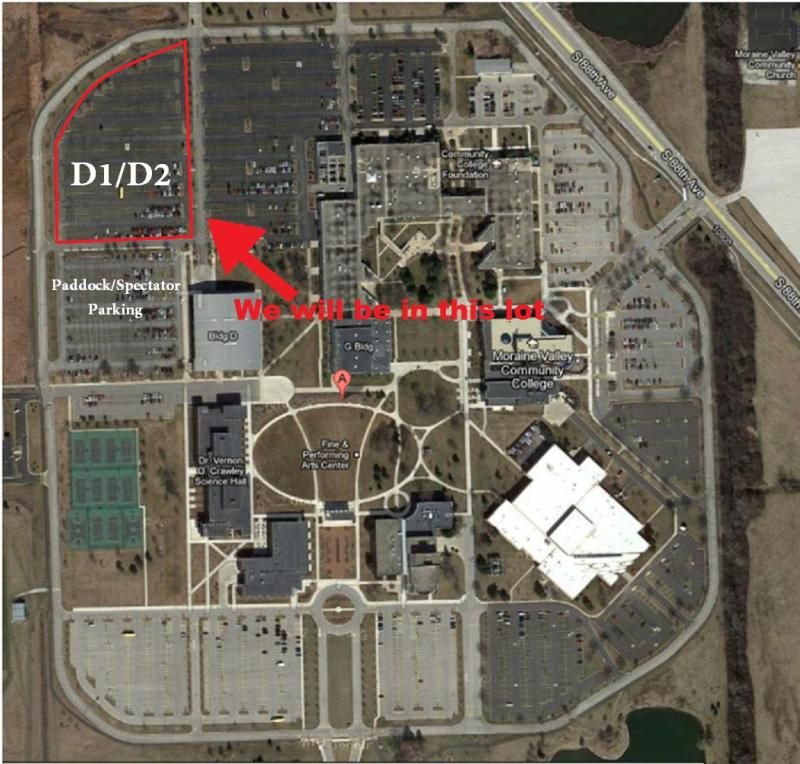 Cost:
$30
EUROPEAN CARS ONLY
There is a limit of 70 drivers. Please arrive early to ensure your spot.
General Rules:
Helmets required for drivers and passengers (Snell 2005 rated or higher (SA or M)) - Loaners are available for a nominal fee, first come, first served
Closed toe shoes only for drivers and passengers (no sandals)
Maximum of two drivers per car
Valid drivers license and insurance
All participants are required to work the course when not driving, no exceptions.
PRE-REGISTRATION IS CLOSED
WHEN YOU ARRIVE COME TO THE TIMING TENT TO CHECK IN, YOU WILL NOT BE ABLE TO RUN UNTIL YOU COME AND SIGN IN AND SIGN THE WAVER.
You can find the car
classification sheet
and
tech inspection sheet
in our Motorsports section:
http://chicagovw.org/motorsports.html
See you at Treffen!