Hi there!
I'm new to the forum... grew up in Chicago (downtown) but moved to Miami for a few years to get my BA and now I've moved back!
How's that for a short introduction lol.
Was wondering if anyone on here is an aircooled enthusiast too? I have a 66 vert that I just trailered up from down south
Here's a couple photos of Mika: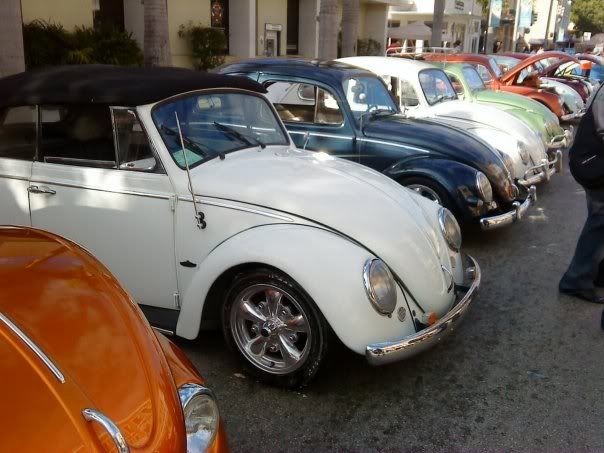 This was before lowering: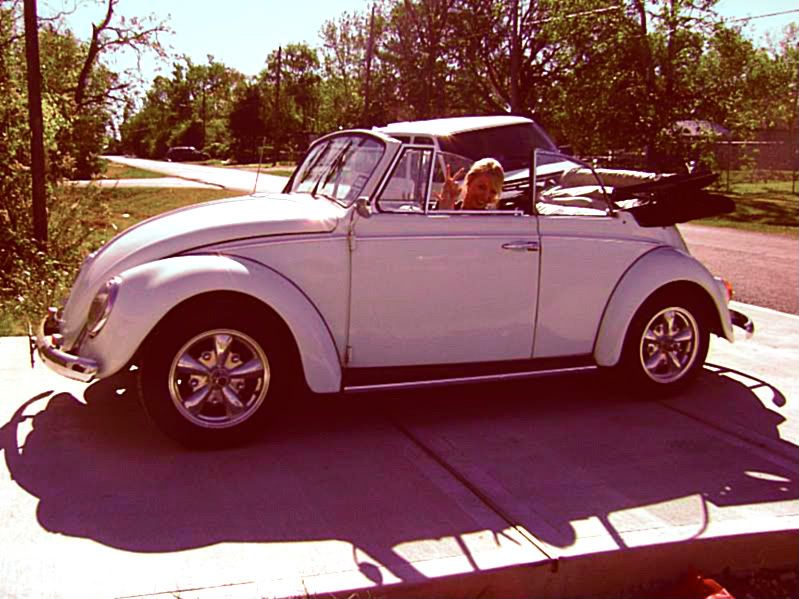 Would love to hear from yous guys!