I have a bunch of stuff for sale that has been laying around my garage/basement. Time for a summer clean up!
First on the list:
6-Disc OEM CD Changer for Monsoon (or any mk4, b5 passat ect.)
$100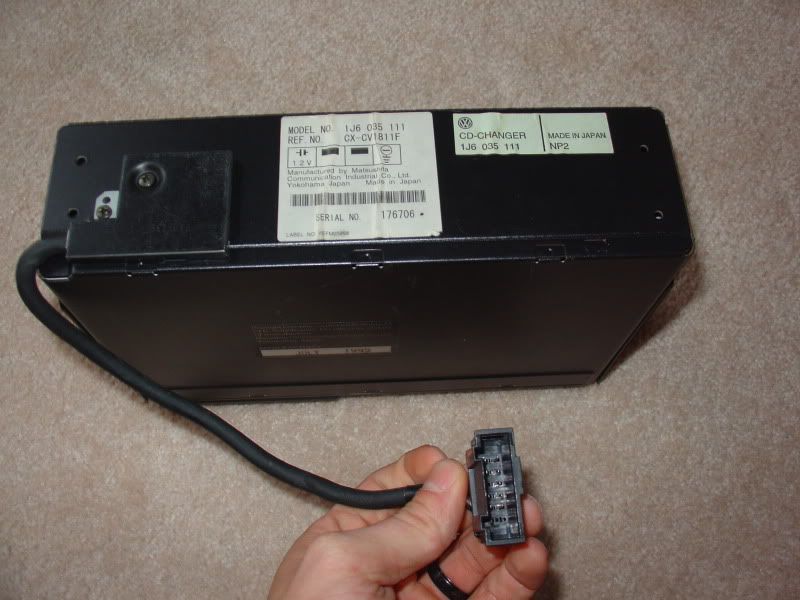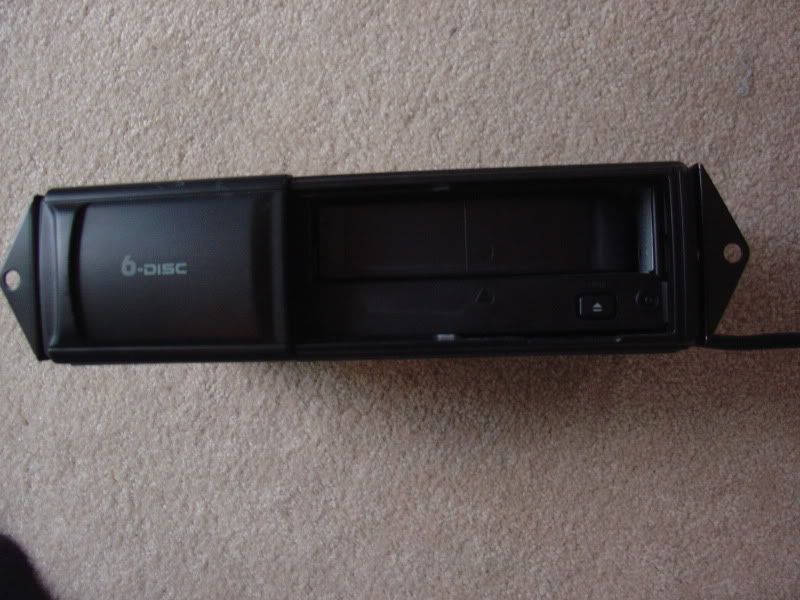 Corrado Passanger (right) side fender (t-red)
$80
MK3 GTI Rear Leather seats (no cracks, just dusty)
$80? Make me an offer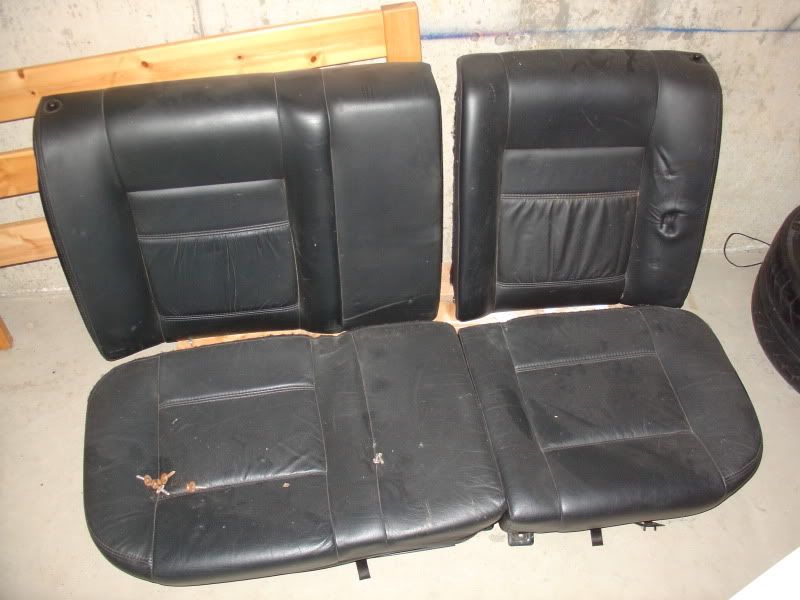 MK3 GTI front bumper, unpainted (brand new obviously still in box)
$100obo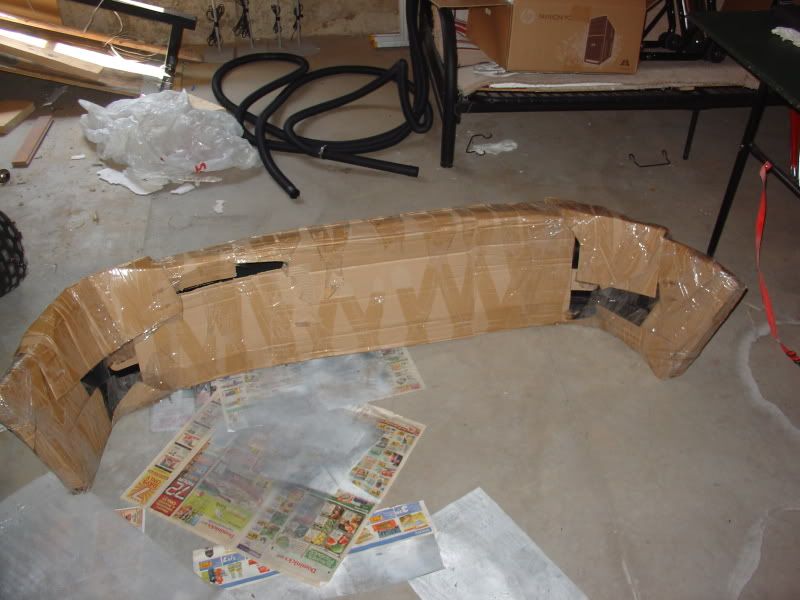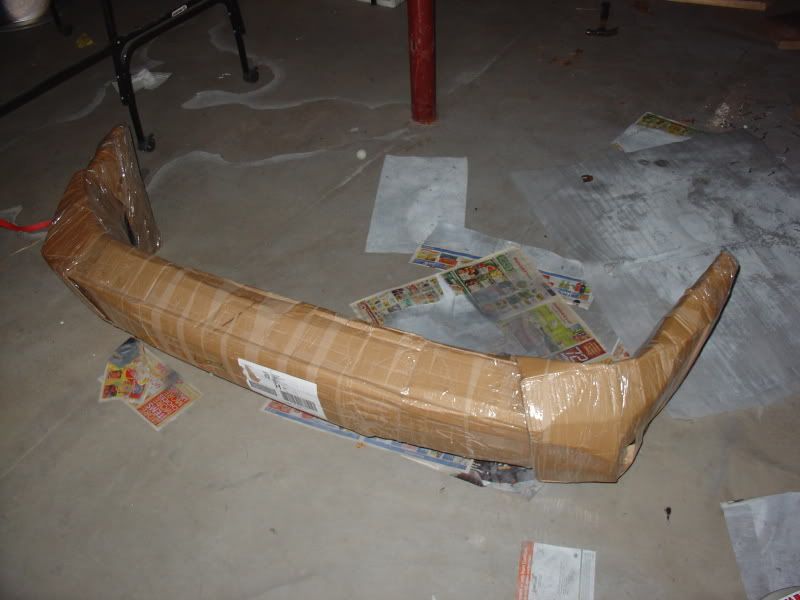 MK4 1.8t GTI side mount intercooler (~10k miles on it)
$65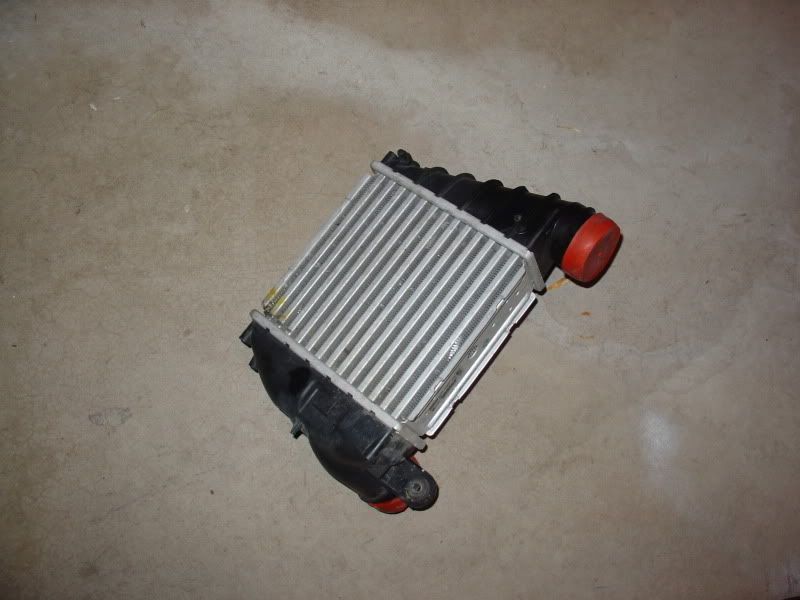 MK4 GTI Rear Black cloth headrests (all 3, were in car for less than 6 months, no head sweat)
$45obo
B4 Passat eye lids...you can have them for free or you can buy me a bottle of pepsi...or a hug. I got them for free, ill give them out for free.
FREE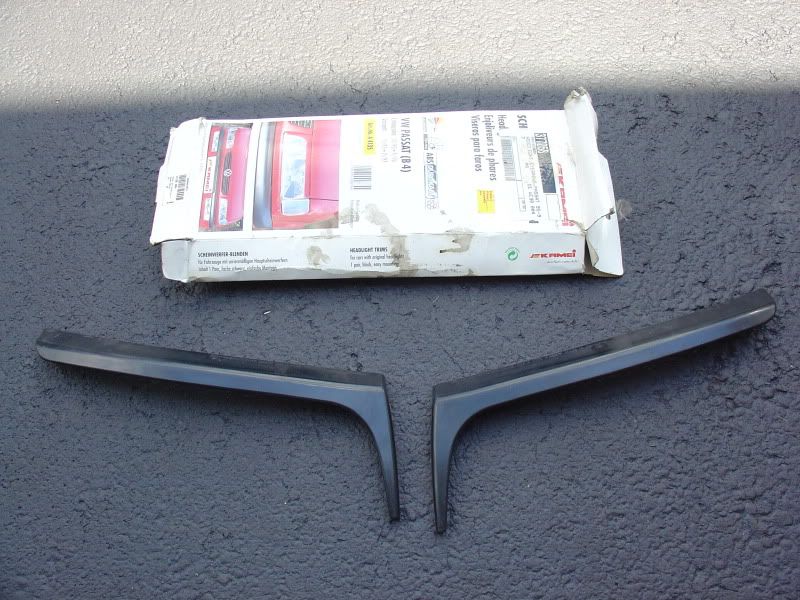 MK3 GTI/Jetta Air Bags (no not air ride)
comes with both front air bags, plus air bag module
$make me an offer$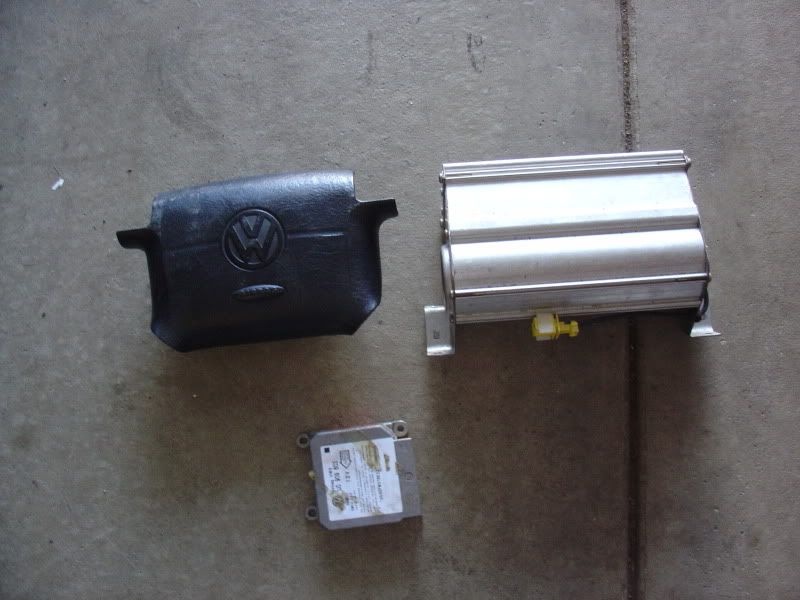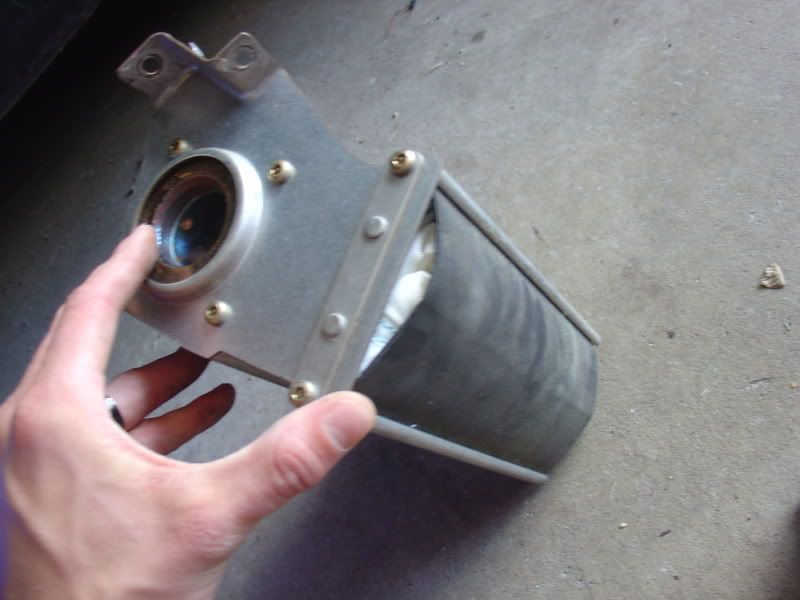 VW MK2/MK3 Monster Mats
A bit dirty but after a good rinse they'll be like new
$30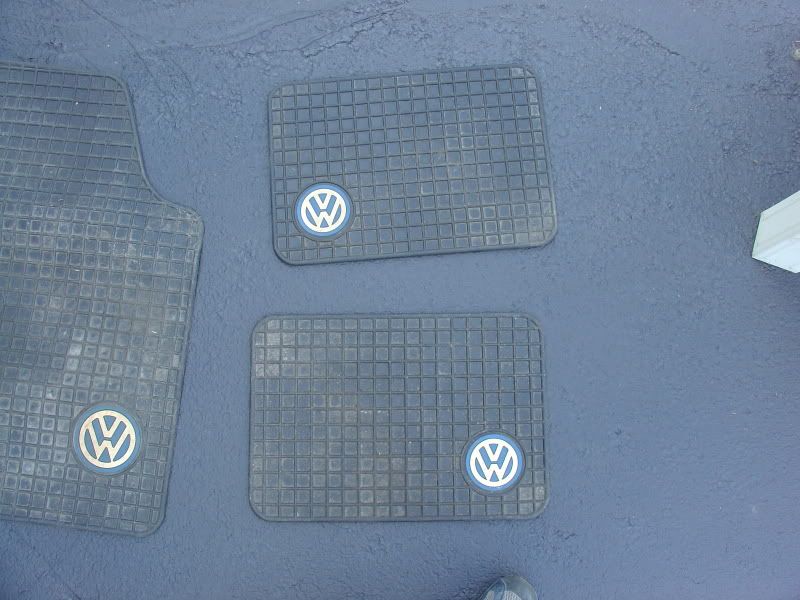 I am willing to meet up, or you can come get the stuff. I have other random stuff left over from part outs laying around if you'd like to sift through anything.
I will work on the price with everything so just PM and ill give you my number or I can bring stuff to Cruise Nights.
I also have another thread for non vw crap too:
viewtopic.php?f=17&t=10783&p=77698#p77698
" onclick="window.open(this.href);return false;