Updated 4/24/12 - new items added and more pictures. Sold stuff removed. If it is still listed it is still for sale. I may have other things too - contact me.
Most of these items will be compatible with other A3 VW's such as the Golf, GTi, and Jetta. All come from my slow build of an ABA Jetta into an autocross car:
viewtopic.php?f=21&t=11164
Radio harness including OEM harness for trunk mounted CD player This is the OEM harness with all leads out to all speakers, antenna, and auxiliary CD player. The stereo system is also for sale. This harness was spliced into to install the aftermarket radio, but all wires are there.
Emergency brake light switch and harness This mounts under the handbrake lever to control the warning light on the dash if the e-brake is activated. Includes the harness to plug it in.
Trunk harness This is the wiring harness that runs within the trunk with the exception of the license plate lights. Plugs in to the trunk pop motor and backup lamps.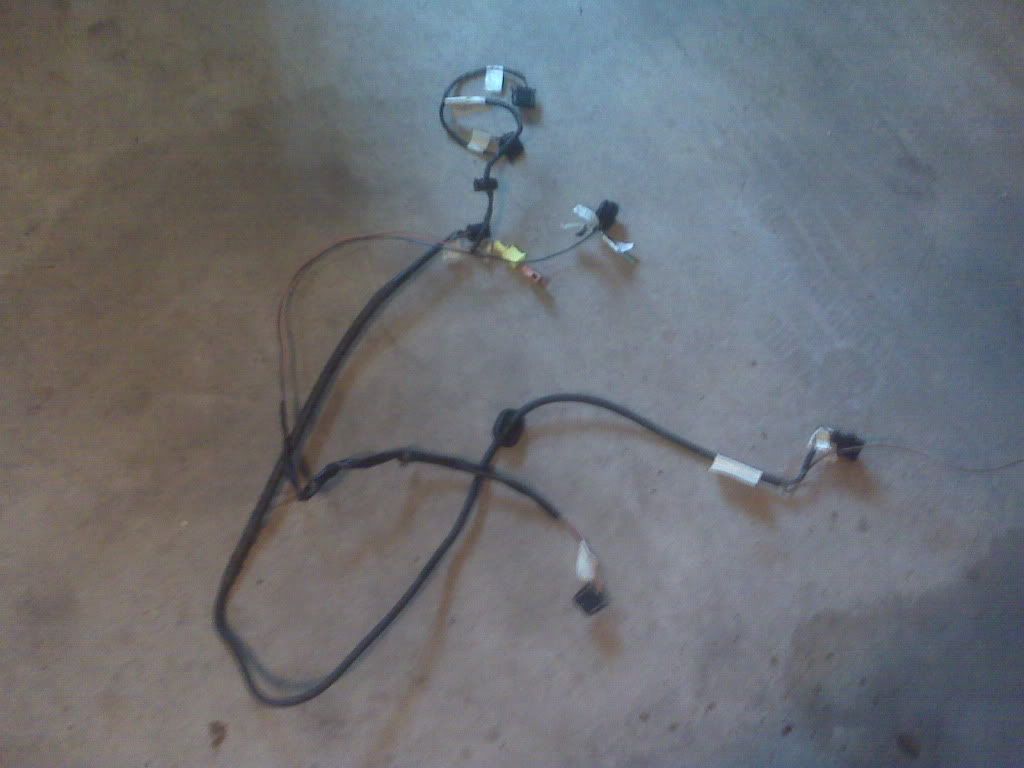 Trunk struts Work perfect, super strong to keep your trunk from falling on your head!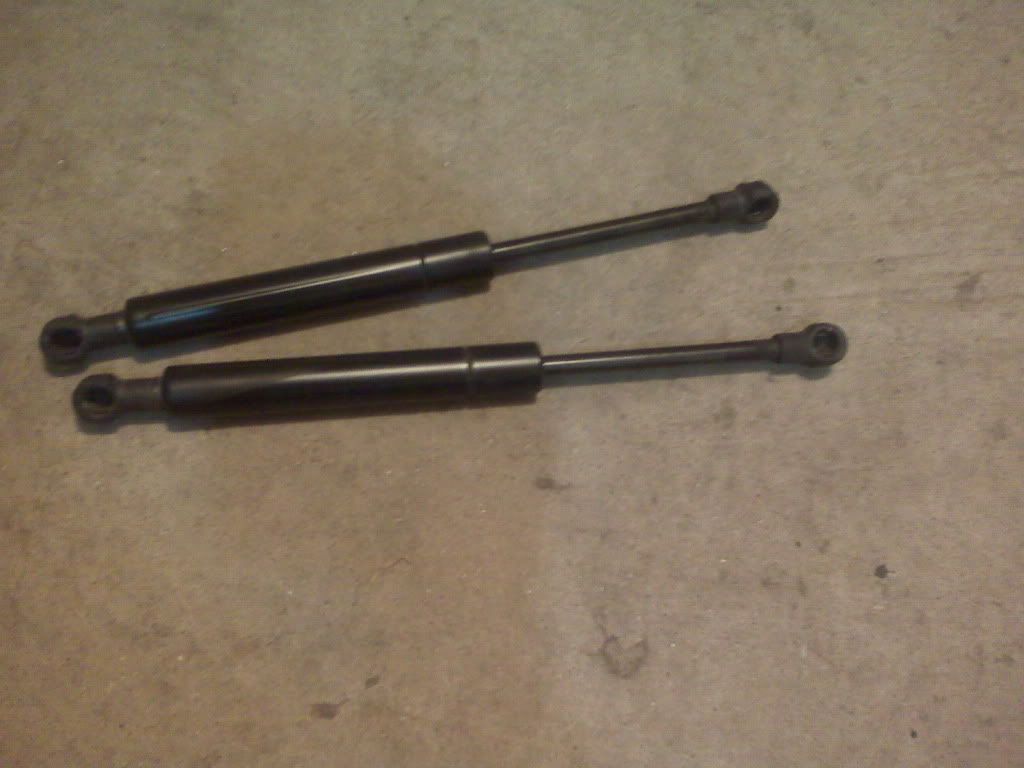 Power door lock system including vacuum pump and all lines. This doesn't include the electrical switches, but let me know if you are looking for the electrics. $15 for the full power door lock vacuum system.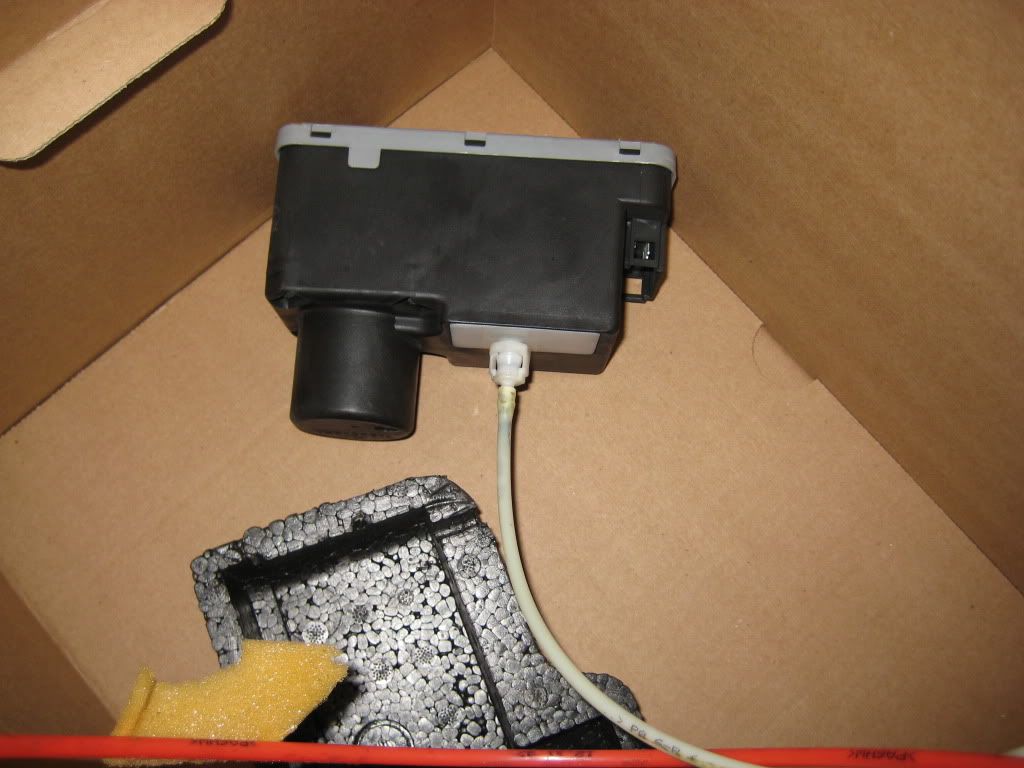 Two hubcaps. From 14" steel wheels on VW Jetta GL $2 each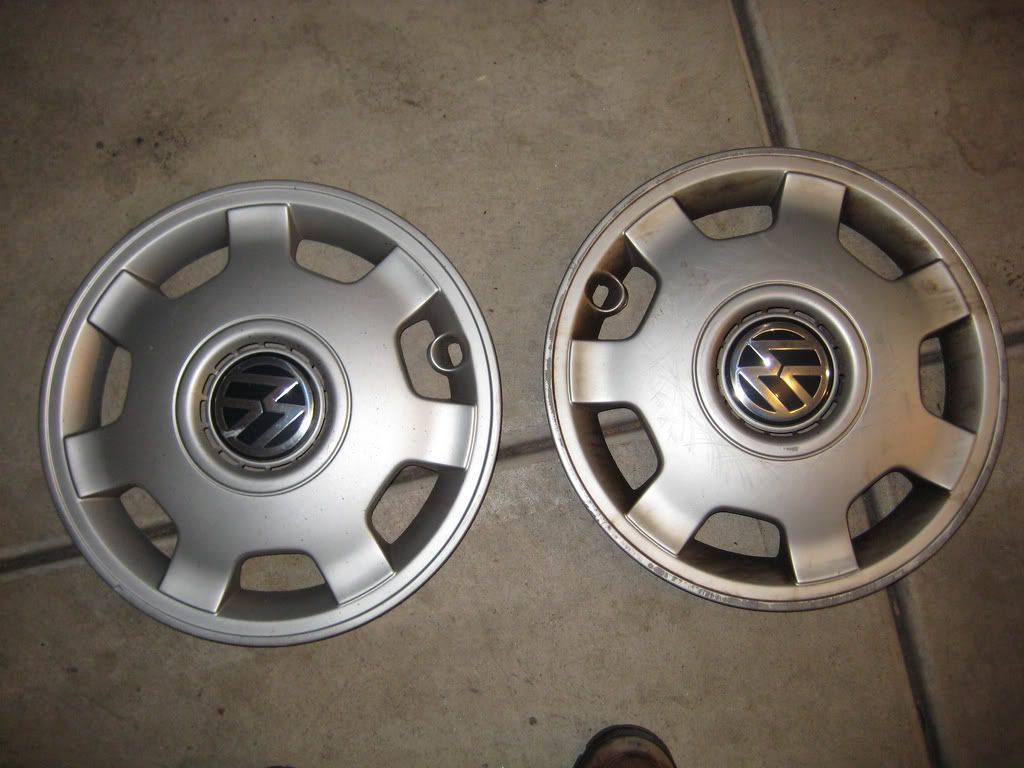 Vacuum Reservoir for AC system. Comes with vacuum lines. Mounts behind left side fender liner. $5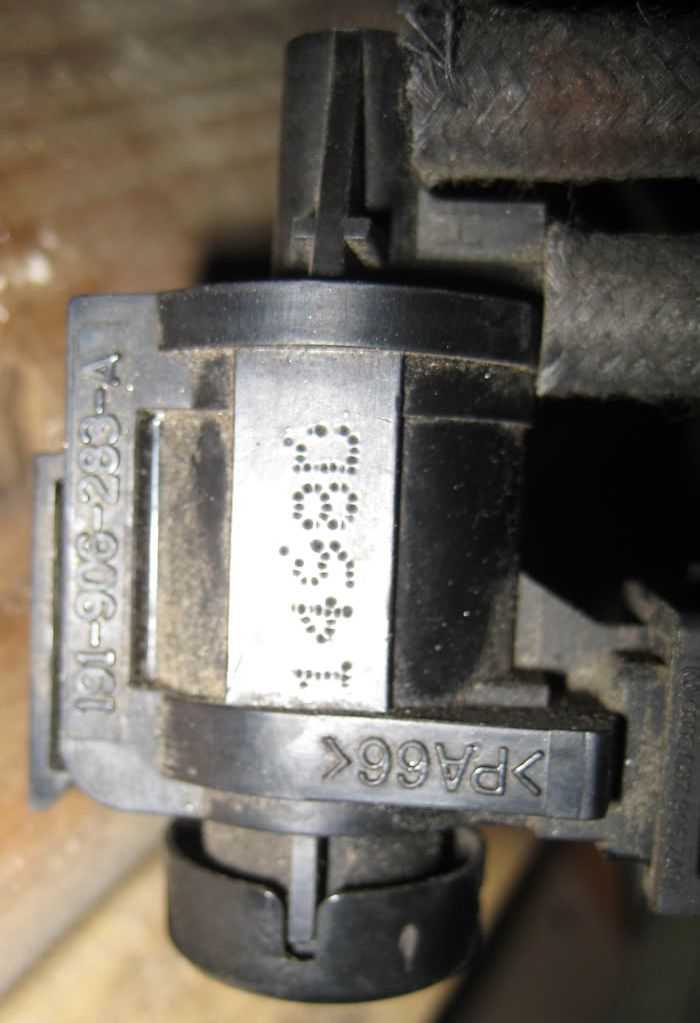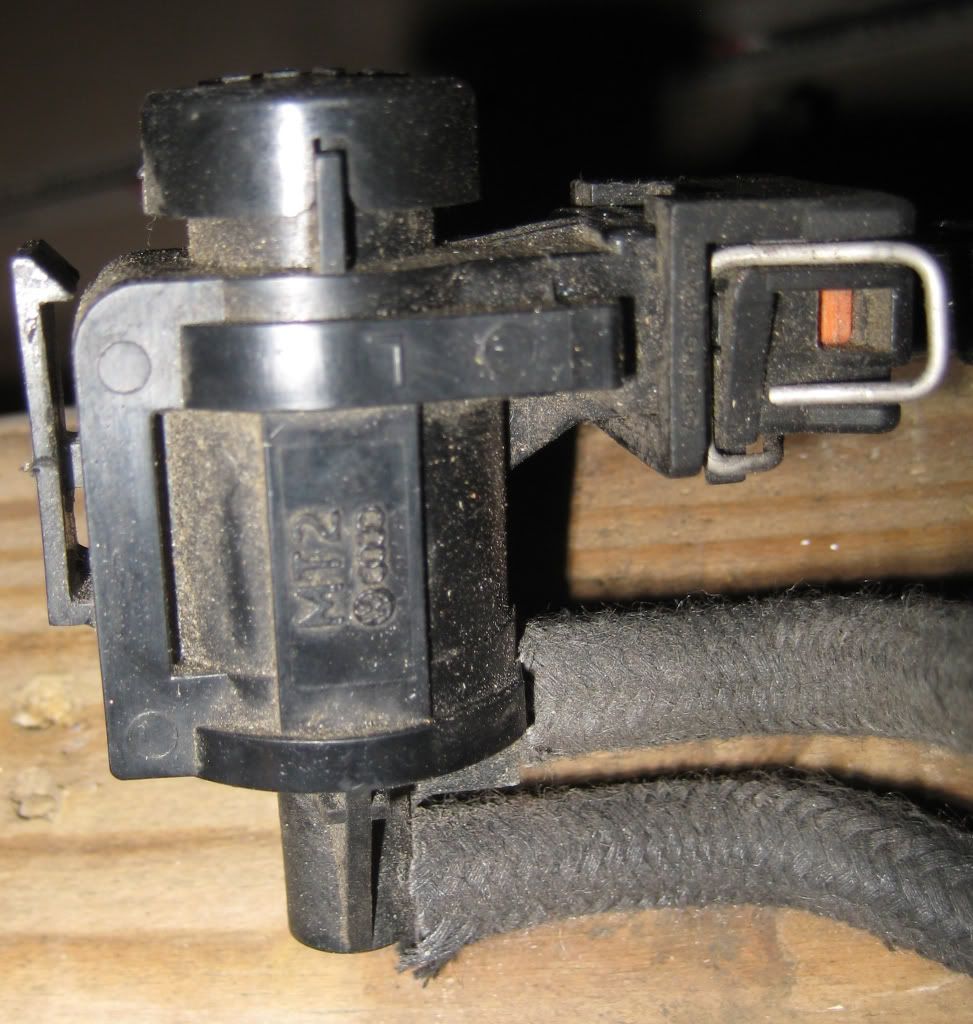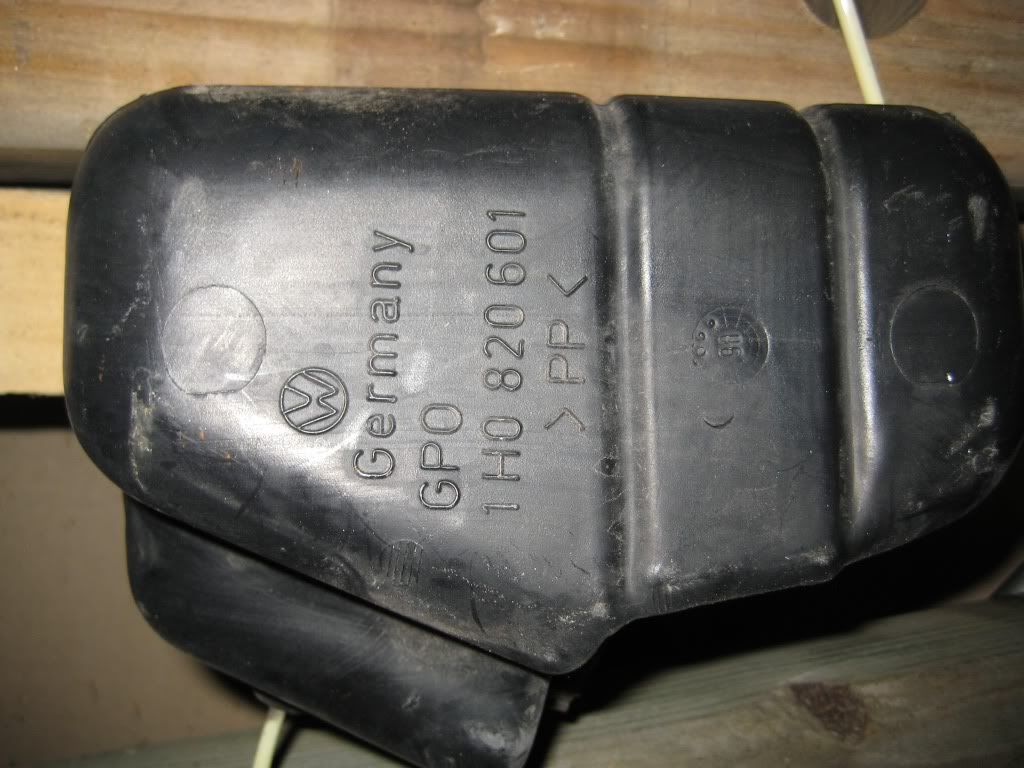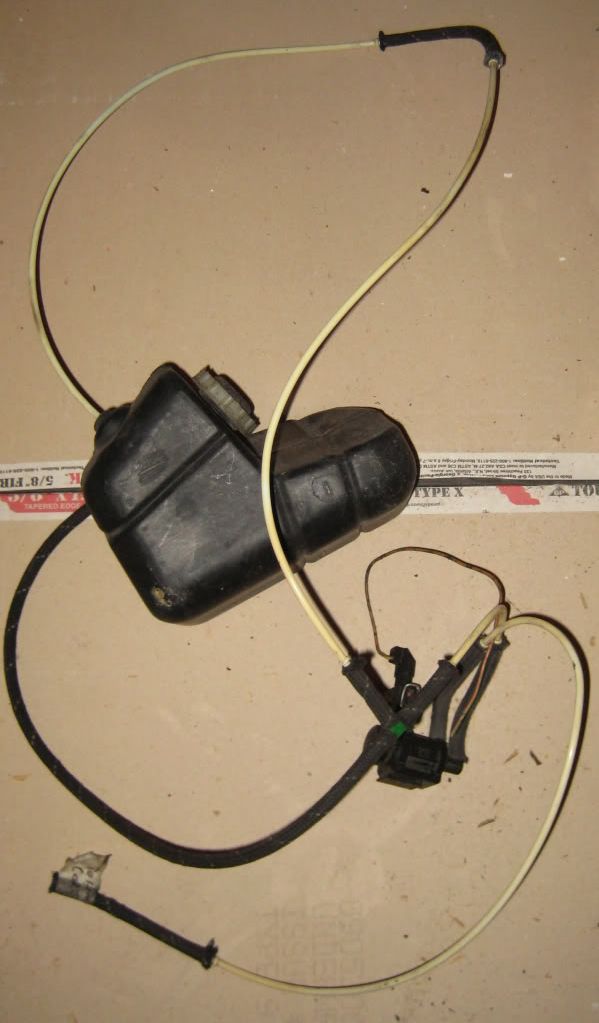 Side marker lamp – perfect condition with no broken tabs, original orange Hella reflector housings $5


Prothane 22-702 Polyurethane Steering Rack Bushing Kit for 1985-1992 Volkswagen Golf and Jetta. Since they are made of polyurethane, the bushings will last the life of the vehicle. Install using factory procedures.
$10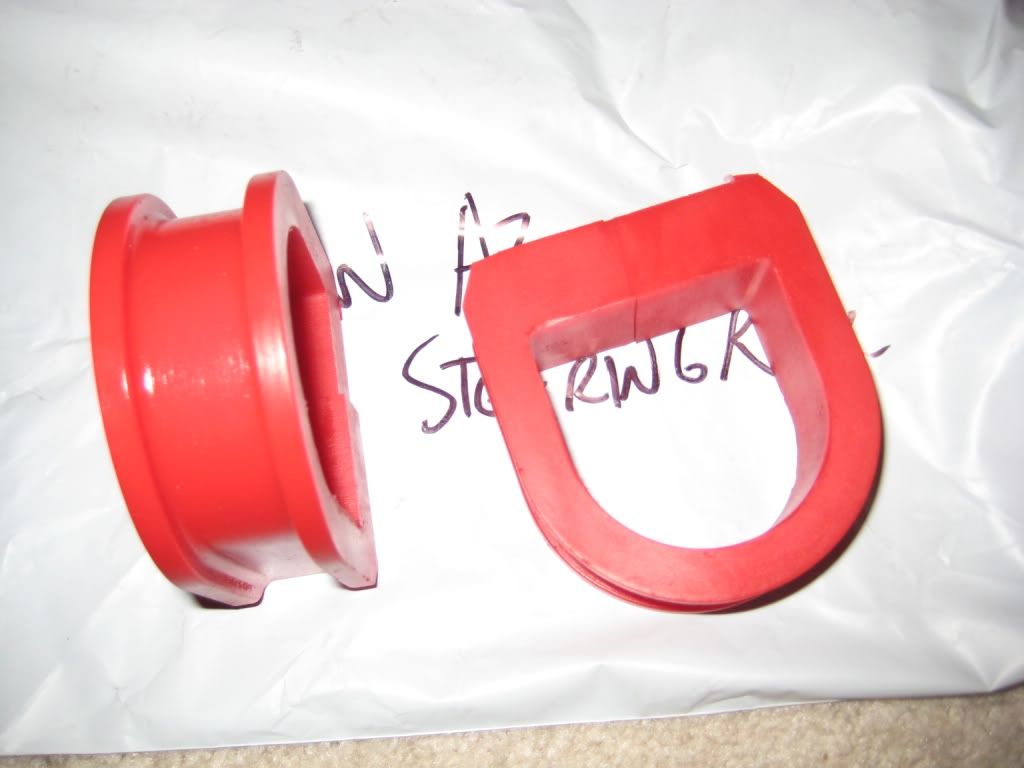 Mk3 Jetta Interior, Rear seats, Door cards, etc. Upper light gray, lower dark gray interior pieces - Headliner, grab handles, sun visors, courtesy light, and plastic trim pieces for A, B, and C pillars that help hold up the headliner. Door sill pieces, trim around seat belts. Full trunk interior, parcel shelf with car seat latches, and rear seatbelts. Underdash trim panels and padding – including all the plastic separators and foam pieces under the driver's side of the dash to keep everything clean and quiet. Basically any trim you need for an A3 VW! The plastic is clean but the headliner needs to be wiped down.
$ Let me know what you need, will sell the whole lot cheap, or if you just need specific things we can talk. I don't have pictures of everything here, but everything is available.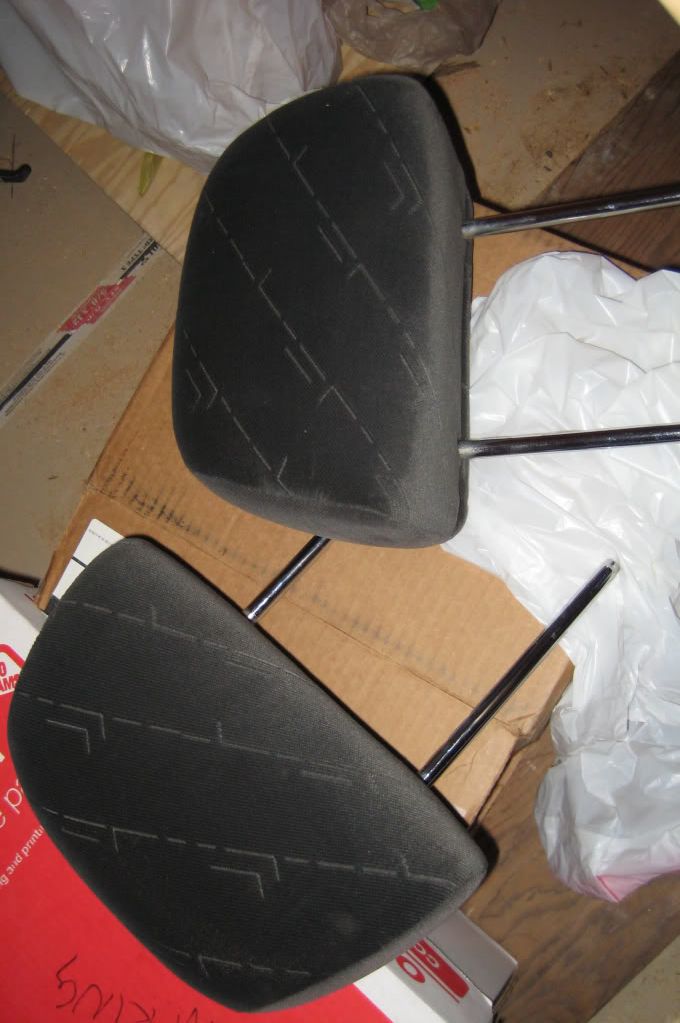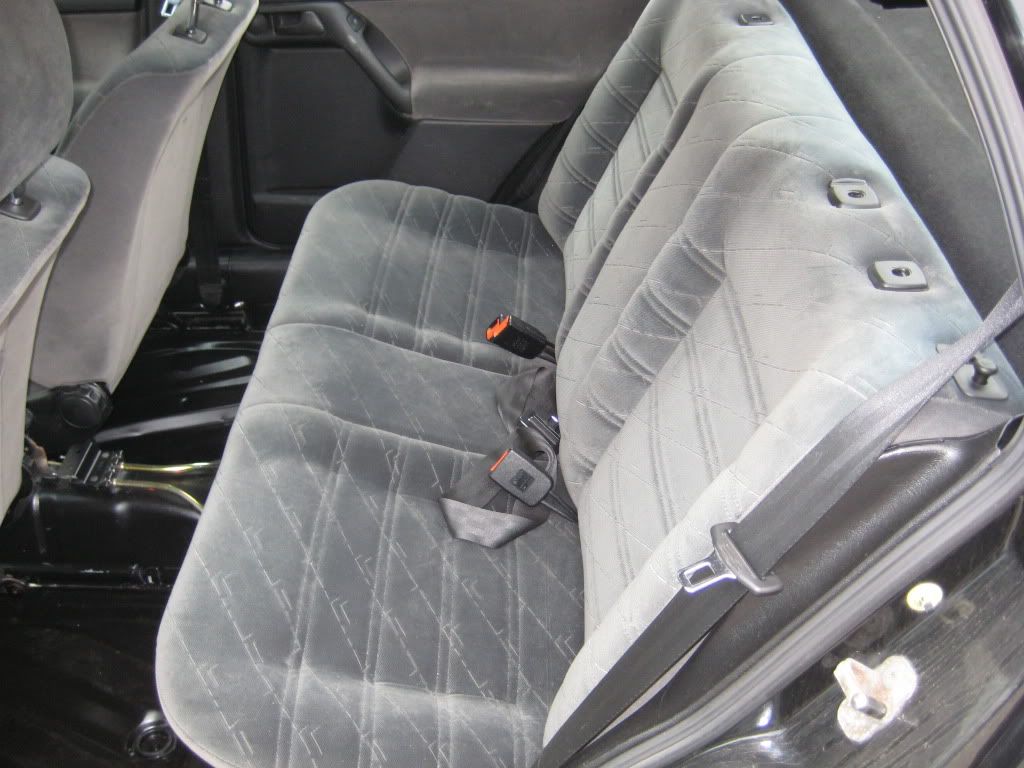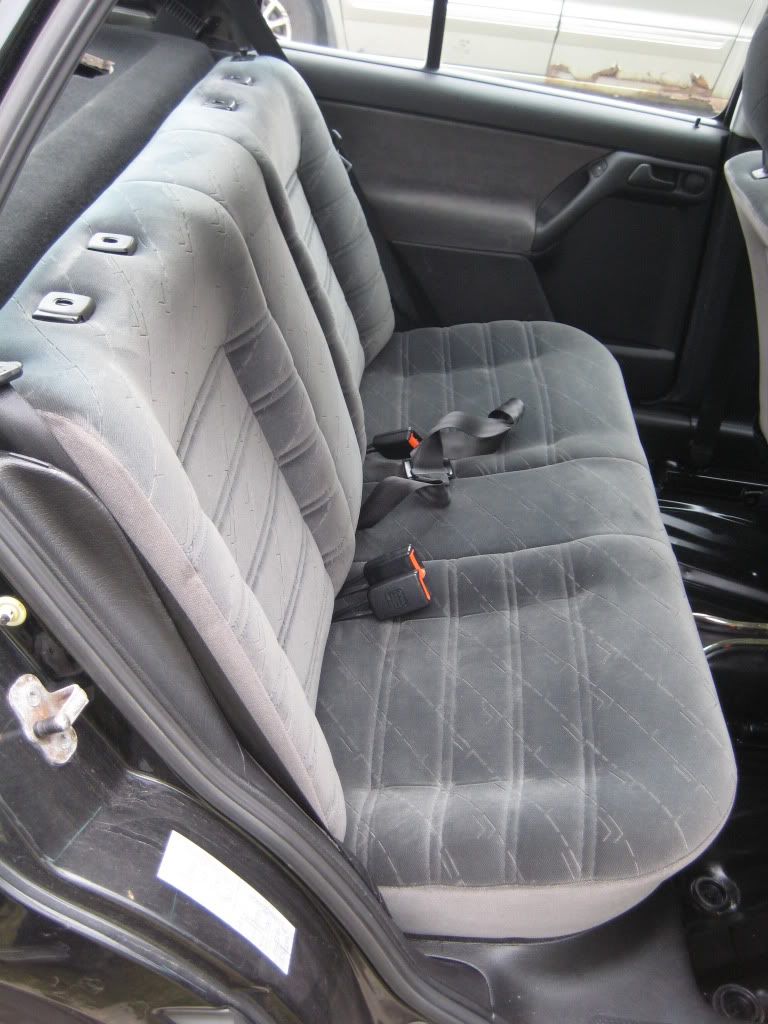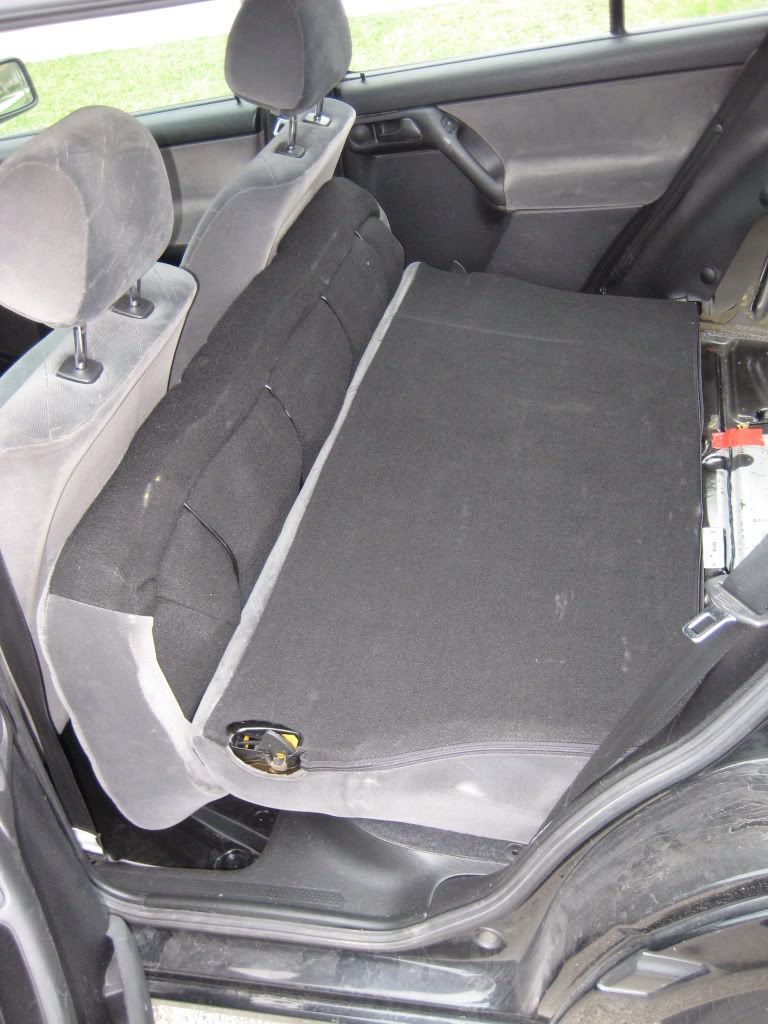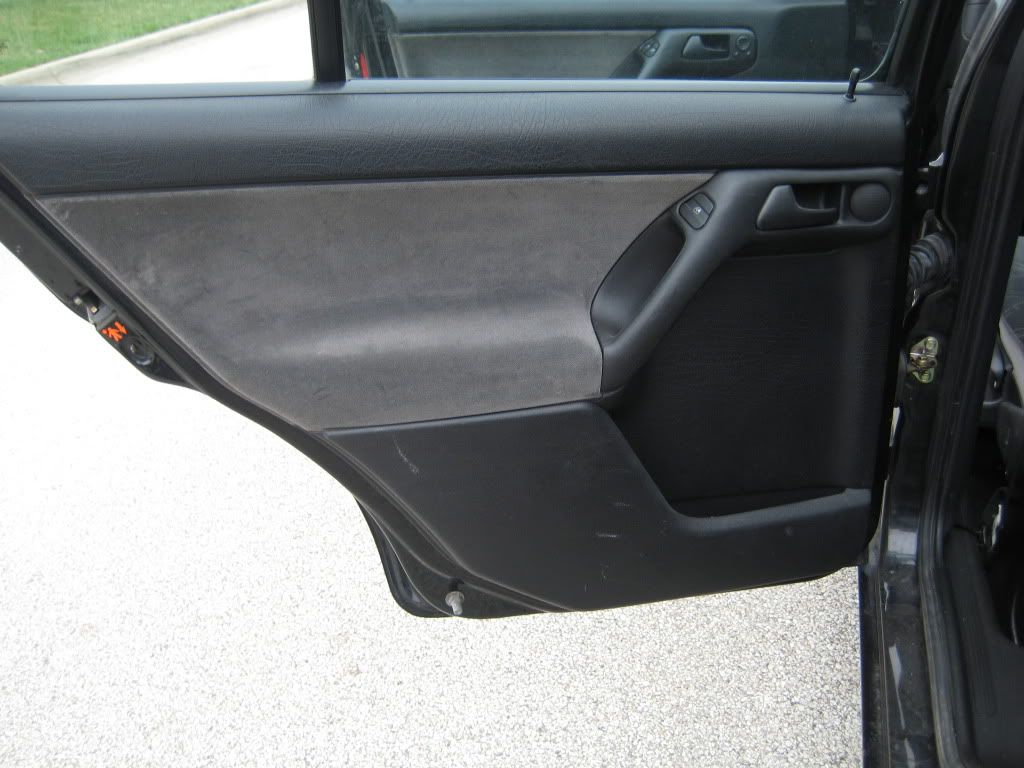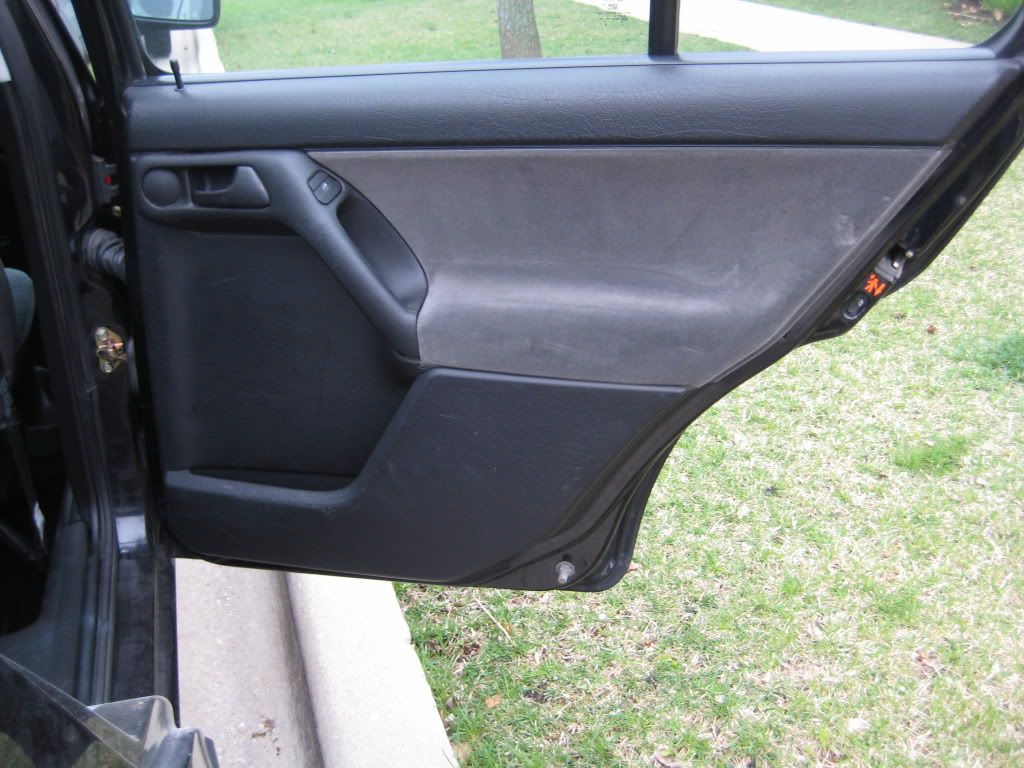 Rear door contents – door bars, harness, vacuum hoses for locks, clips, whatever you need!
Mk3 blank out buttons These go next to the OBD2 port and cover where things like rear window controls, AC switches, and defrost buttons go. These are OEM. There are 4 of the normal size and one longer one. I tried to capture the part #'s on the picture of the backs. $1 each
Dash mounted Rear power window control switches and Recirculate/ AC switch These are the things that the blank out buttons replace (above). $4 each

Trunk pop switch and harness for it. $5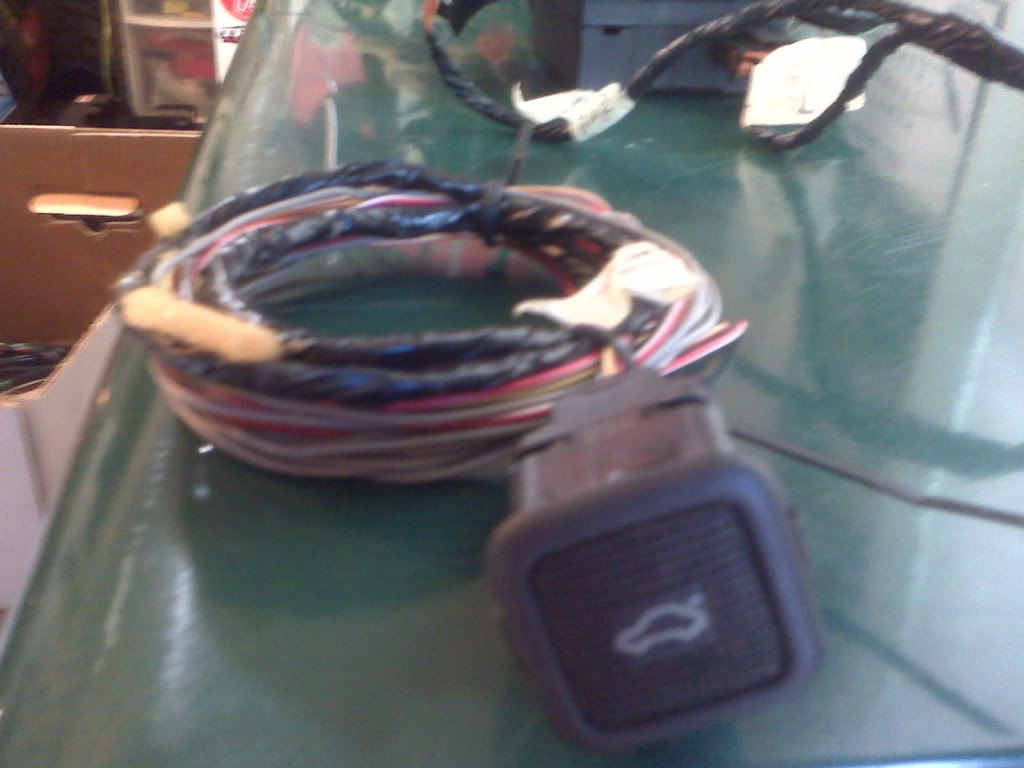 Trunk lock motor $5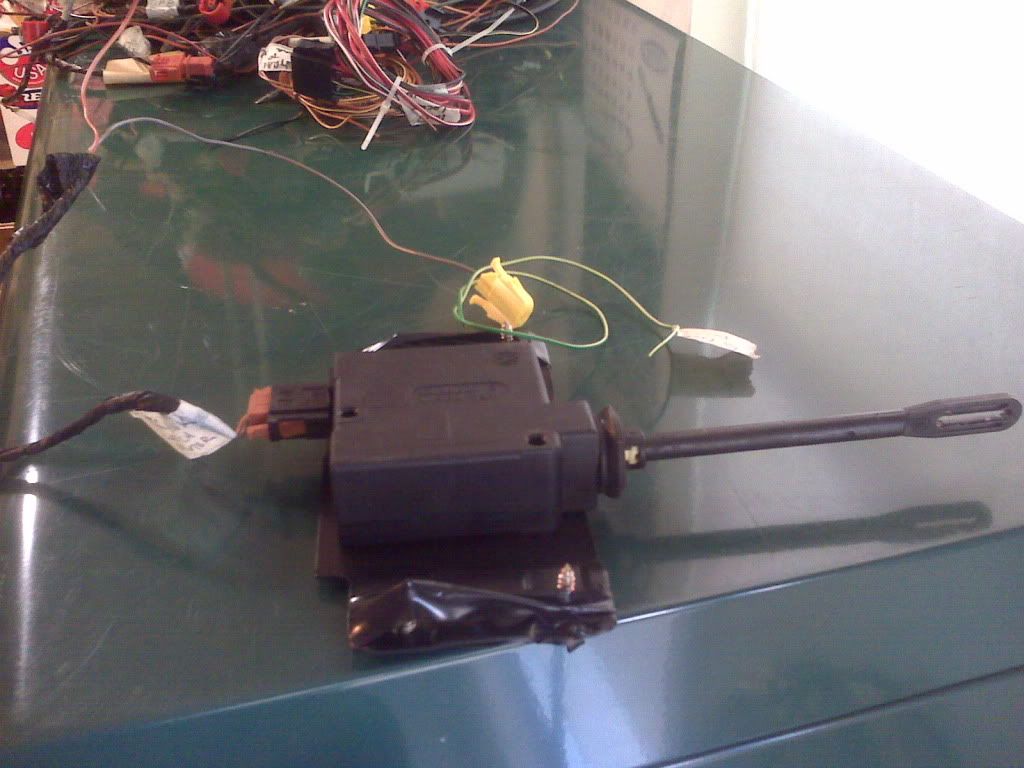 HVAC vents Vents under the carpet/seats to direct air toward the back seat plus face level dash vents. $5 for all venting, $5 for dash insert piece.
Power window motor + regulator for driver's side (left side) rear door. Works great. $15 + shipping
The picture is from the passenger side, which is already sold, but illustrative of the driver's side.
Radio and wiring – Includes everything needed to run a stereo in your car. Stereo unit is a Sanyo with tape deck and CD controller (if you have an external CD player). (2) small round tweeters from the parcel shelf, (2) more round tweeters in a bigger housing from the dash, (2) round 6.5" speakers from doors, (2) round speakers mounted to the parcel shelf in the trunk. Also the antenna, antenna housing, ground wiring, and frames to mount the speakers in the doorshell. These are all OEM VW parts, but can work in anything. $10 for everything stereo related.
Note that there is a speaker or two missing from the picture, I'll have those pulled out of the car and ready to deliver.
Wiring! I have the wiring and switches for most everything contact me if you need something not specifically listed.
Vibration dampener from k-member This is the heavy hunk of metal bolted to the k-member that helps reduce noise, vibration, and drones from the drivetrain. $3
Emissions secondary air injection pump This includes a working pump, the electrical plug/wiring that activate it, and the hoses that pull fresh air from the air box and pump it to the exhaust manifold. I also have the OEM exhaust manifold. $20 for pump, piping, and electrical plug.
Warm air injection/exhaust manifold heat shield This is the heat shield at the top of the exhaust manifold, the hose connecting the air intake filter box to the heat shield, and the flap valve that opens/closes to allow quicker warmup of the engine in cool weather.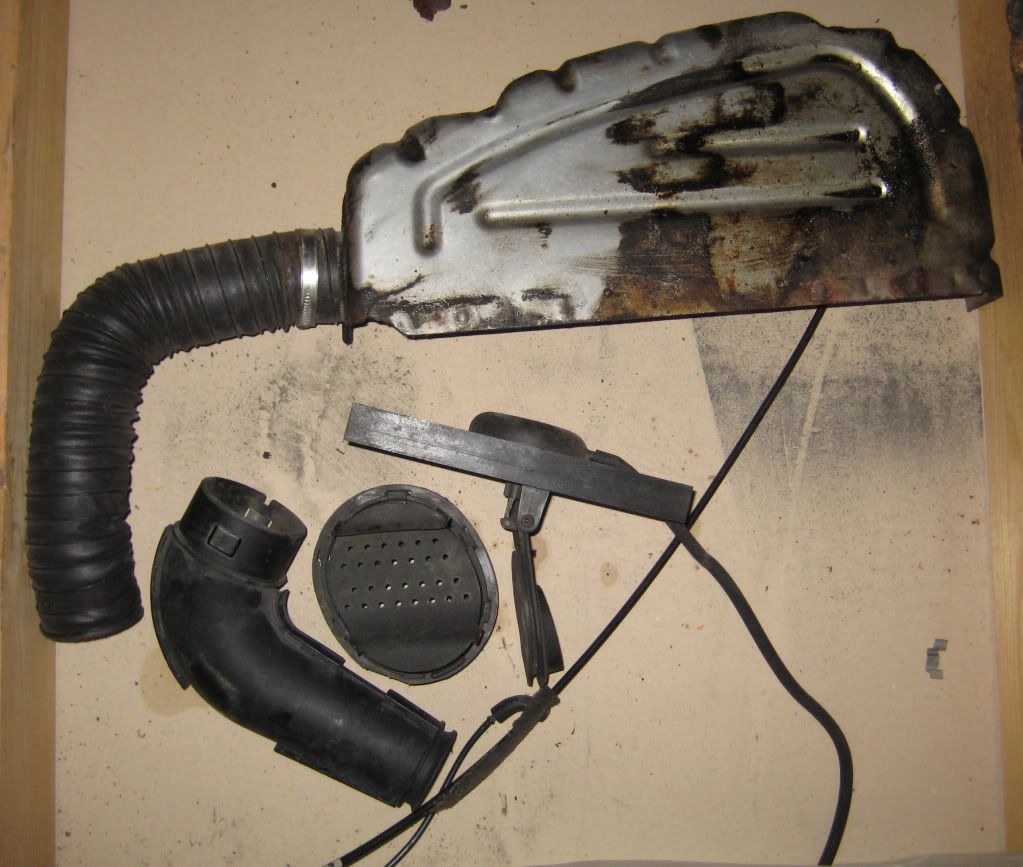 Muffler heat shield Protects your floor boards from heat, I also have some of the pop-in/screw-off clips that hold these in if you need them. $2
I also have other small random parts and pieces available that aren't required for a race car, contact me if you need anything small or not listed here.