here's my daily driver and daily project:
summer mode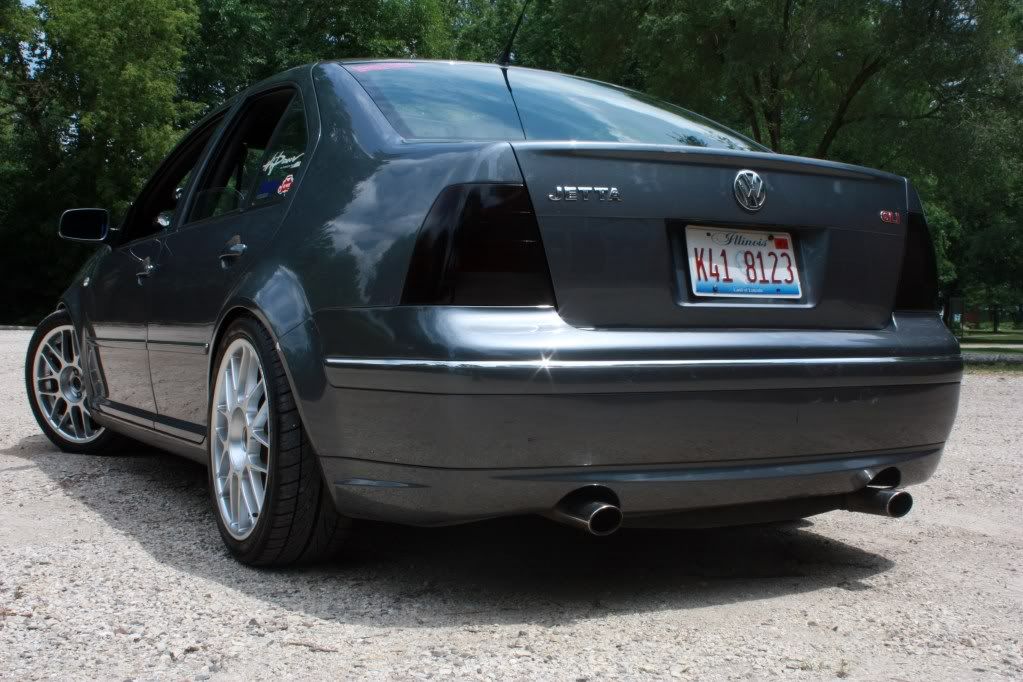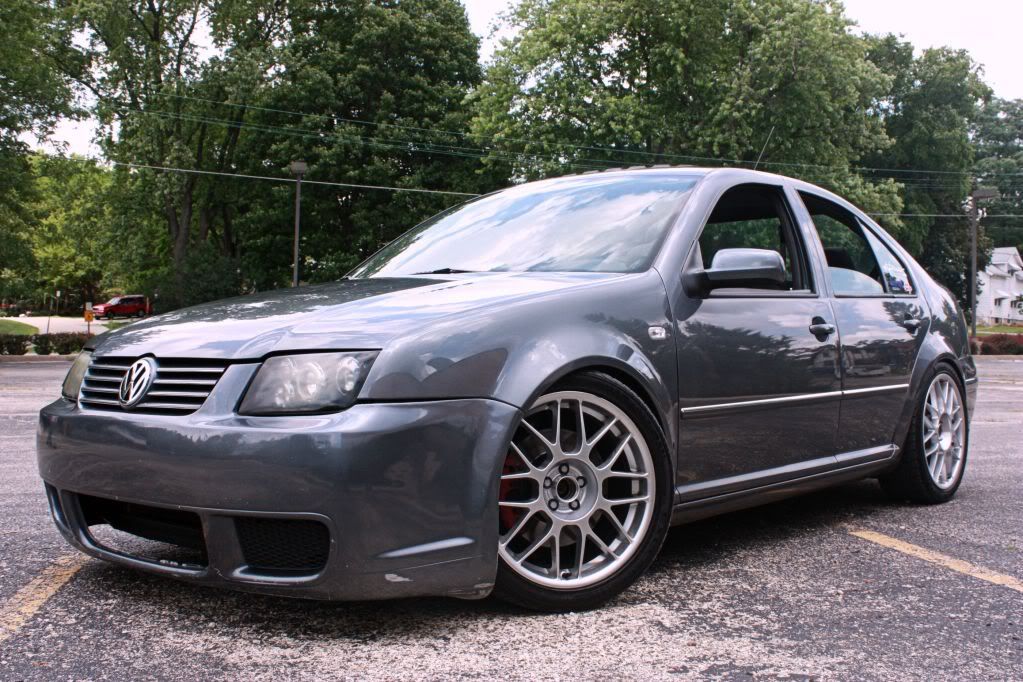 - no pictures of winter - thank God
anyways, im always down for some critics, so let me have it.
I've really had nothing but problems with this car since i've owned it (p.o. wrecked it and its on a rebuilt salvage title) so now im catching up on all the crappy ebay parts they replaced it with. Seems like its always something.
Anyways, so far i've got the following done:
-FK Streetline Coilover Suspension
-GIAC X+ 93 tune
-ECS Shorthrow Shifter
-Custom TB Dual Exhaust
I am putting in my FMIC this weekend (seeing as how when i was driving down the road today on my way to work, my stock SMIC decided to take a dumper on me, although it is pretty cool when you can literally hear every noise the turbo makes).
Im sure i'll have more to add to this as time goes on, but just wanted to post up a little update.