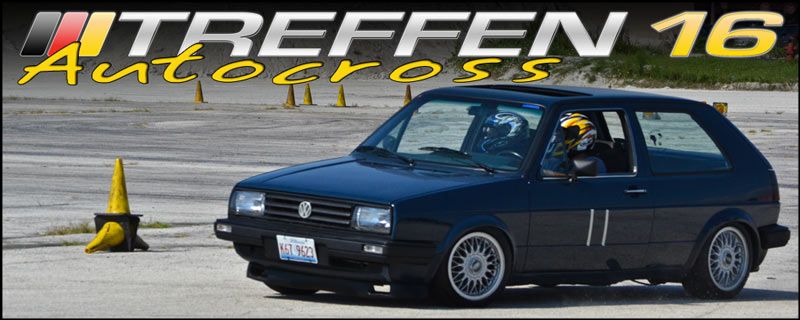 Link to results:
Click Here
Let me know if there are any car errors or spelling mistakes!
Thank you all for coming out!
Also I'd like to thank everyone who helped Erik get his car fixed and back on the road, things like that is what makes the VW community strong!